ASLIN INDUSTRIES' PART NUMBER: TPD0350SR-SS
Two-Piece, Three-Roll, Stainless Steel Dispenser without paper shows
mounting hole spacing. The TPD0350SR-SS dispenser is provided with
the 1-1/4" wide Narrow Bar with Friction-Sleeve that allows rolls to
rotate but provides enough resistance to reduce free-spooling- reducing
wasteful stripping of roll. Interchangeability of the different Lock-Bar
styles provide three different dispenser configurations. The Three-Roll
Slow-Rolling Bar with Friction Sleeve is shown in the foreground.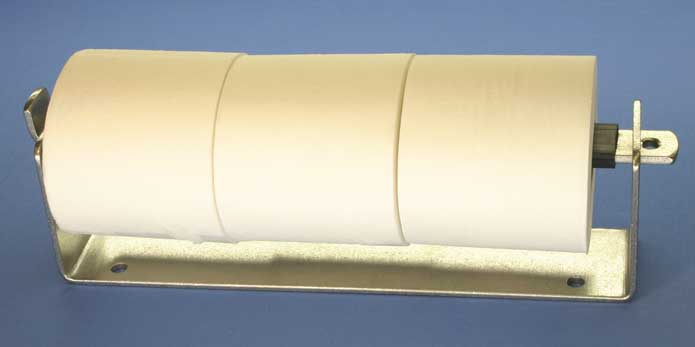 Two-Piece, Three-Roll, Slow-Rolling, Narrow-Bar, with Neoprene
Friction Sleeve, Stainless Steel Dispenser. A.D.A compliant. Specially
designed to mount onto masonry walls with four wide-spaced 7/16"
diameter mounting holes. 3/8" diameter hole in bar for lock. Lock not
included. Overall Length X Width: Approx 17" X 3".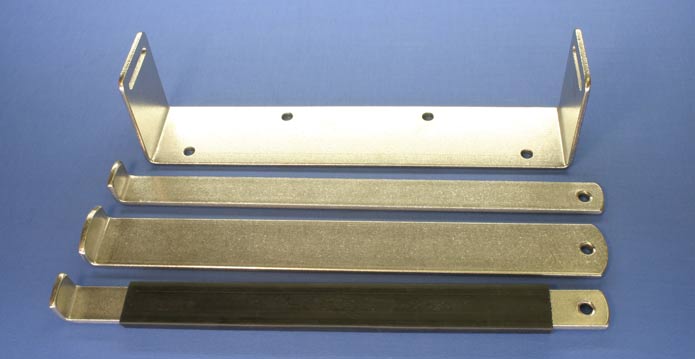 ASLIN INDUSTRIES
2900 COLORADO AVENUE, NORTH BEND, OR 97459 USA
PH: 541-756-1100 * FX: 541-756-4077
Email